Livingstone Beaumont : Film & Television ACTOR & ACTING COACH
COACHING : ACTING & AUDITION WORKSHOP CLASSES all year round. COACHING and CONNECTING Actor Students to the Film - Television -T.V Commercial Industry Resources for Casting & work opportunities.....Get you prepared to start Acting in Film - Television & T.V Commercials.
The things you know..........What you believe.....
What you do......Integrate these and you will be great....It starts with a vision.....Follow it.
Never give up on your dreams........Stick to your passion....... No one is motivated when they're afraid..."It always seems impossible until it's done "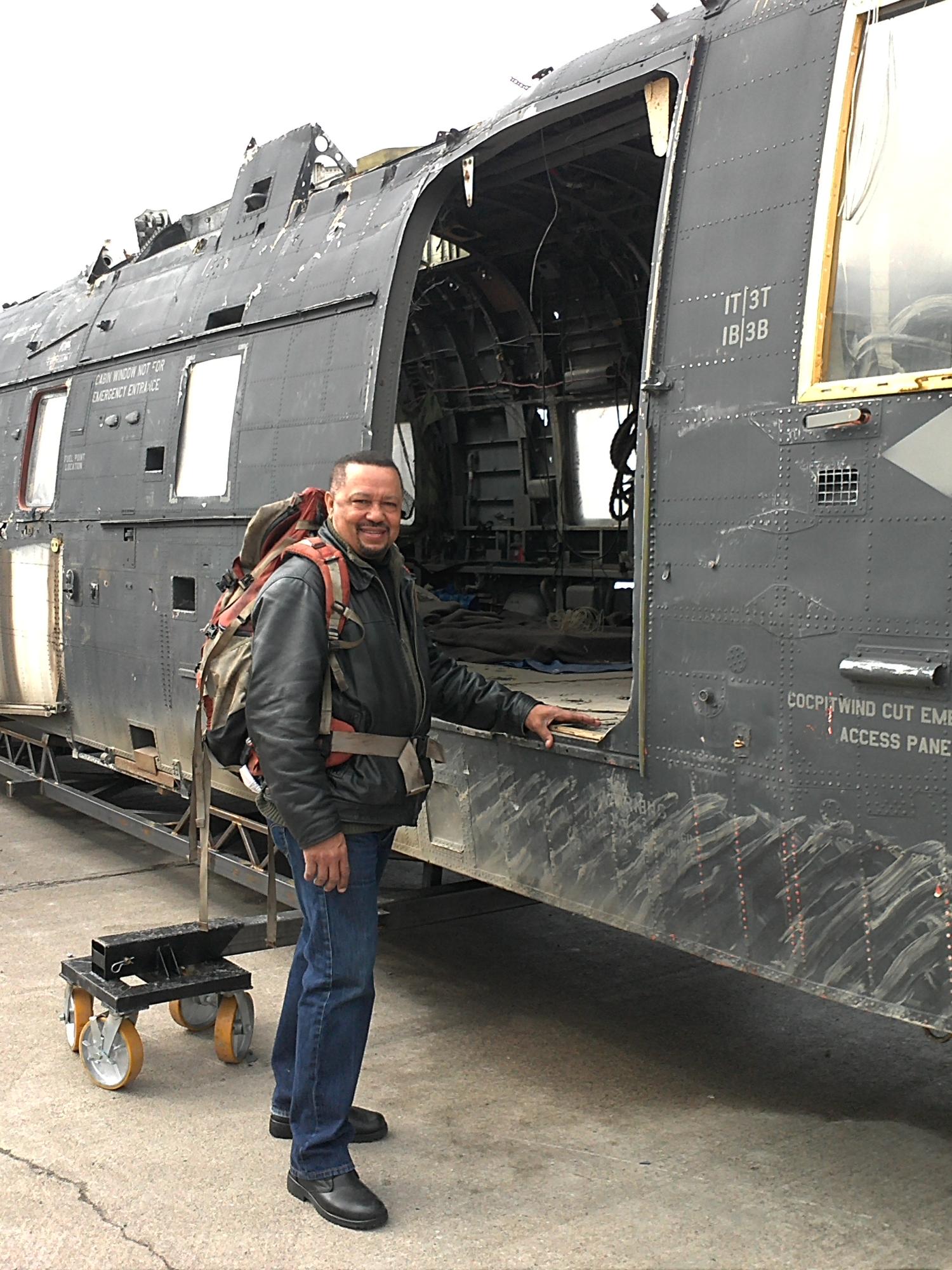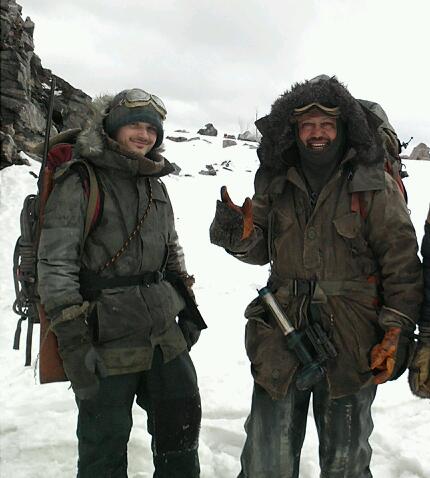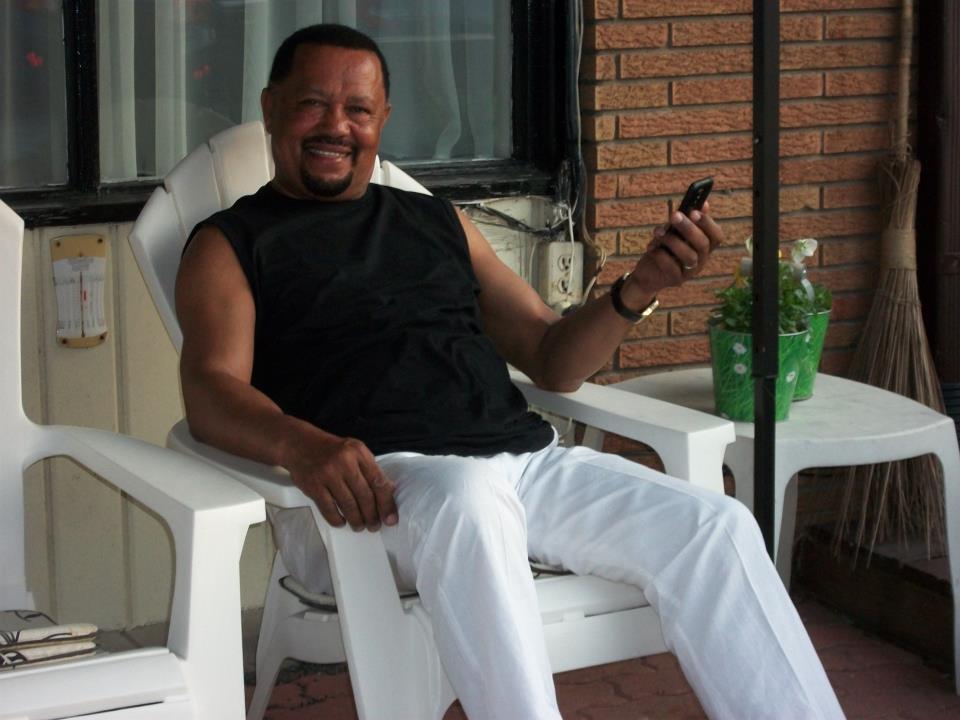 INVEST IN YOURSELF...Follow your vision...Live your Passion...Build Self Confidence...Make a decision...Make a commitment to yourself to see it through...and enjoy this journey.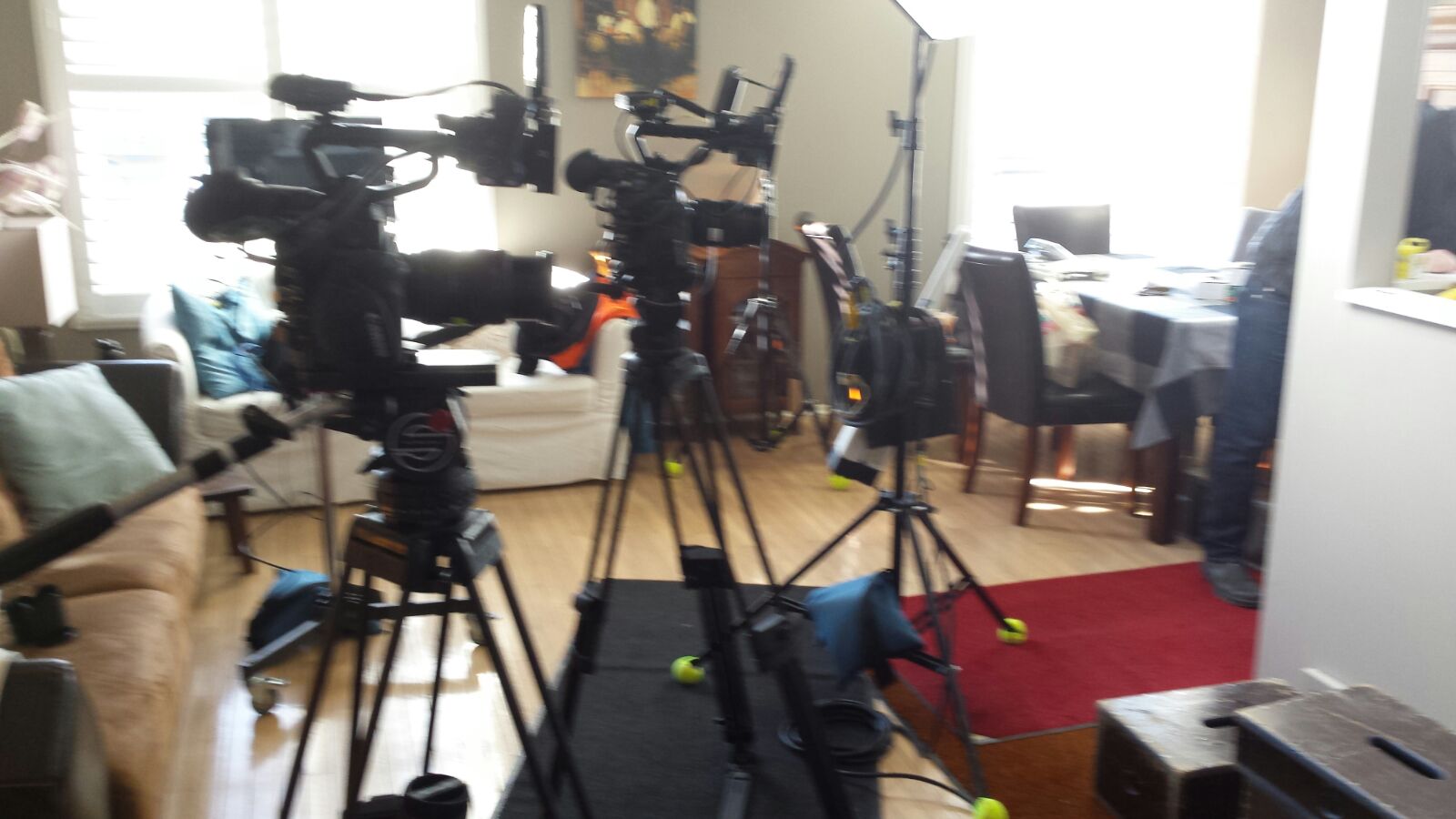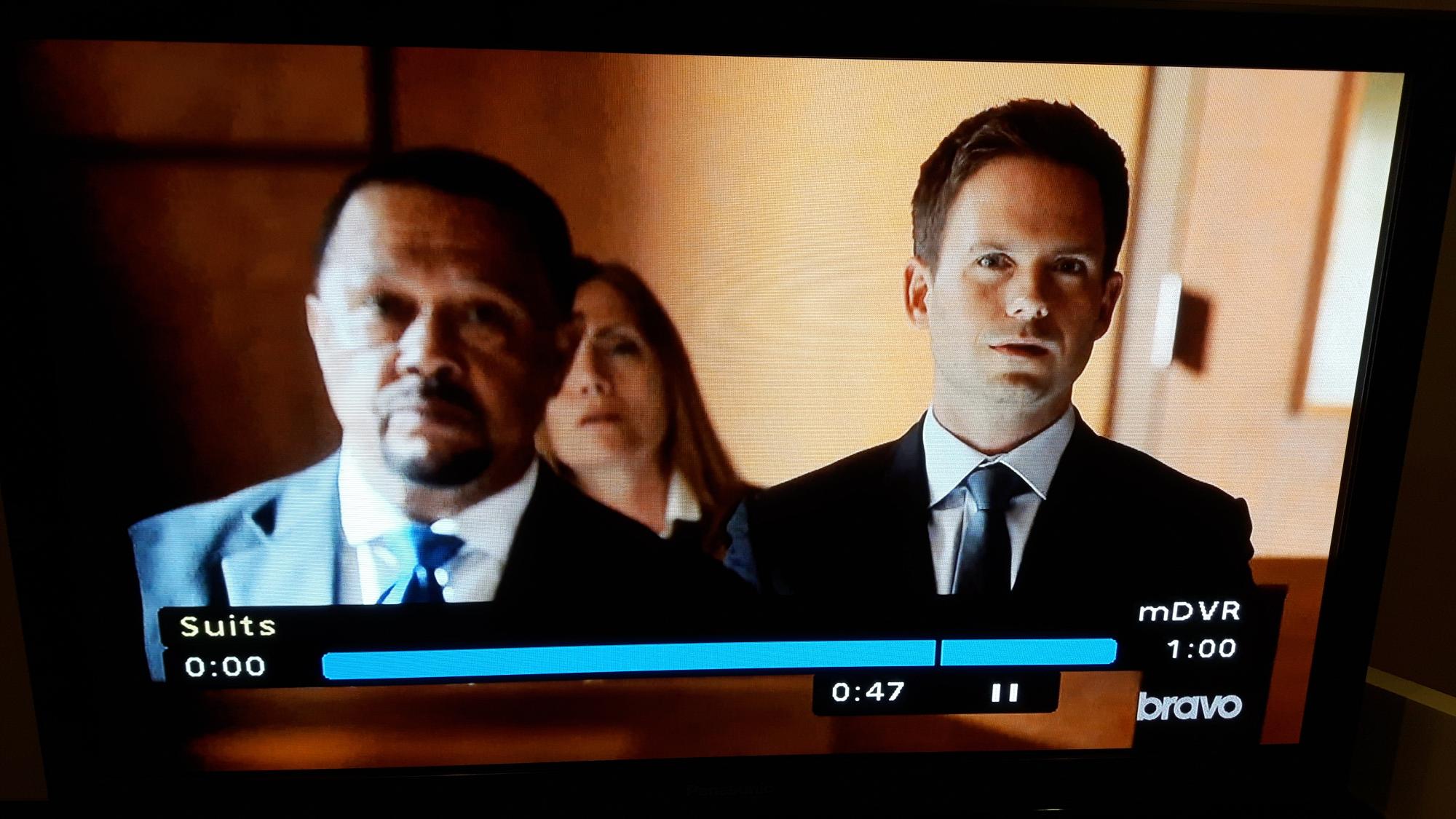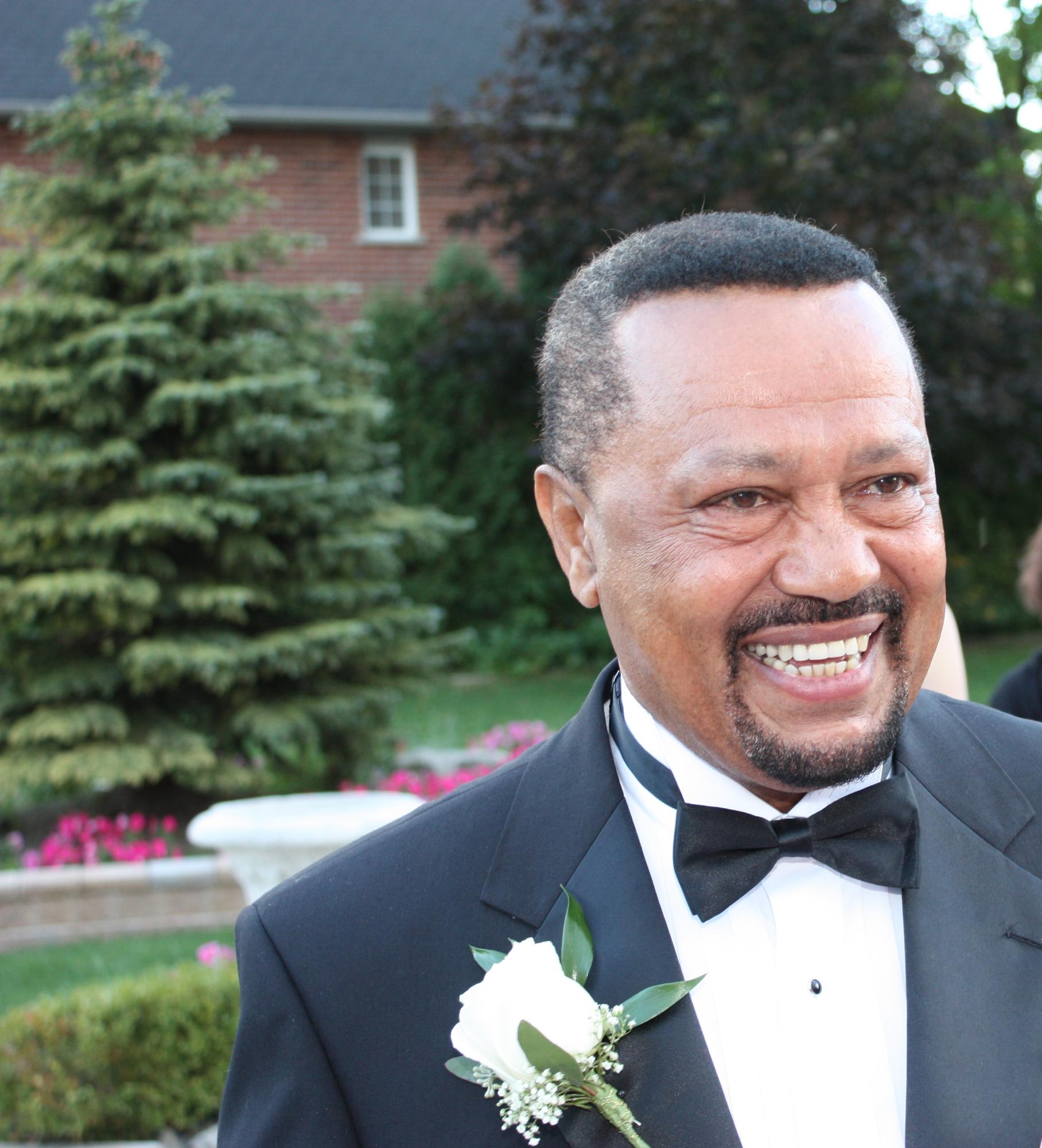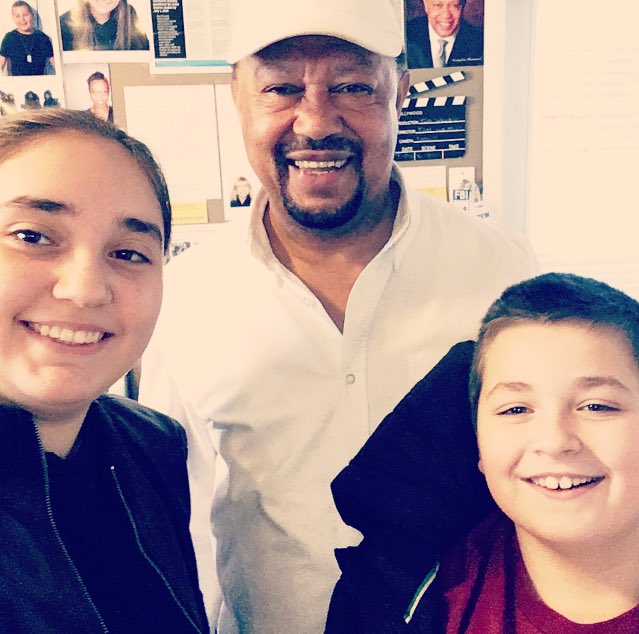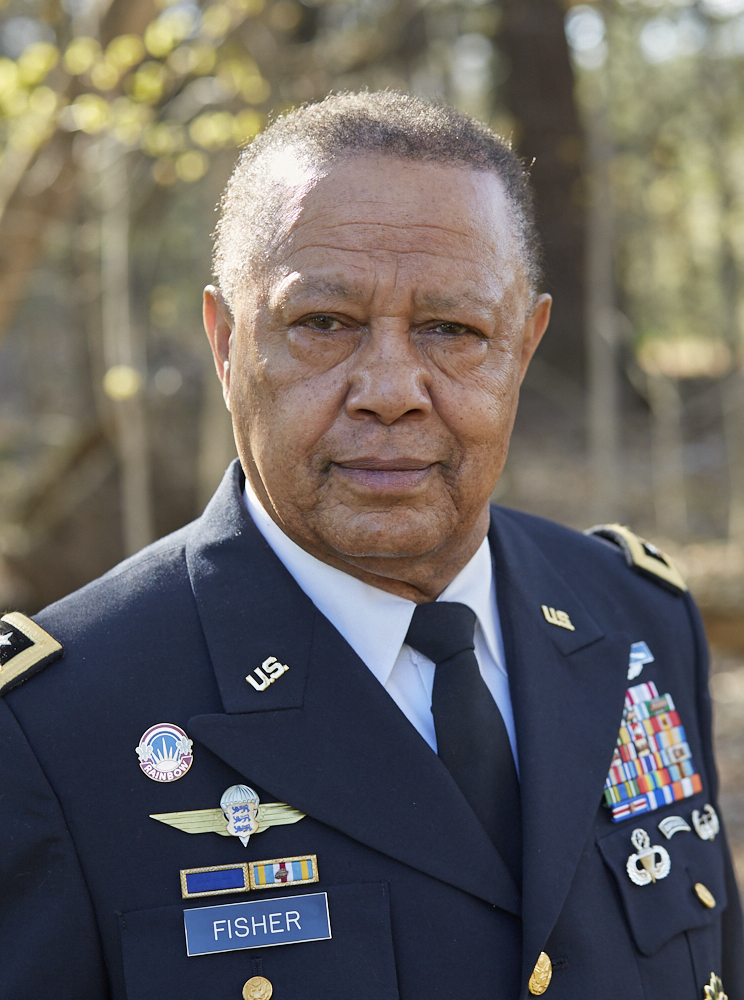 FILMTVACTOR ACTING STUDIO
Website : www.filmtvactor.com
Email : filmtvactor@gmail.com
COACHING : ADULTS……TEENS…..&….KIDS TO BECOME ACTORS .
Some time ago you may have dreamed of one day becoming an ACTOR.
To enjoy a career in the exciting Film – Television and T.V Commercial Industry.
Now is a good time to start your training , getting COACHED in the skills you will need.
TAKE ACTION....make a decision today, contact me ..... Register to start your training.
ACTING COACH OFFERING :
ACTING WORKSHOP CLASSES…..PRIVATE COACHING…..AUDITION PREP and
AUDITION SELF - TAPES for your next ACTING ROLE.
THE ACTING CLASSES HERE ARE INFORMATIVE, INDEPTH, MOTIVATIONAL
AND ALWAYS INTERESTING.
IN THE ACTING WORKSHOP PROGRAM , you will learn :
ACTING SKILLS…. ACTING FOR THE CAMERA SKILLS….AUDITION SKILLS ....
AUDITION WINNING TECHNIQUES....IMPROVISATION....HOW TO PREPARE FOR
YOUR ROLES .....BREAKDOWNS & POWER - POINTS....SCRIPT ANALYSIS....
SCENE STUDIES....CHARACTER BUILDING....SENSE MEMORY.....
TRANSITIONING EMOTIONS…..SCENE RHYTHMS....MUCH MORE.
HOW TO MARKET YOUR " BRAND " AS AN ACTOR .
BUILDING YOUR SELF - CONFIDENCE WITH A WINNING ATTITUDE.
THIS KNOWLEDGE WILL LAY THE FOUNDATION IN GETTING YOU PREPARED ON YOUR PATH IN BECOMING AN AMAZING ACTOR .
*TAKE ACTION ****MAKE A DECISION TO START & LIVE YOUR PASSION.
New Acting Classes starts next weekend.
Register now to secure a spot for YOU or YOUR TEEN or CHILD.

***IT ALWAYS SEEMS IMPOSSIBLE UNTIL IT'S DONE ***
OFFERING : ORIENTATION CLASSES
ACTING WORKSHOP CLASSES
PRIVATE COACHING
AUDITION PREP-HELP -&- TAPING
ACTING MASTERCLASS... ( 3 HOURS )
CLASSES are available all year round...............Register now to start.