Livingstone Beaumont : Film - Television ACTOR - ACTING COACH
COACHING - MENTORING - GUIDING and CONNECTING Actor Students to the Film - Television & T.V Commercial Industry Resources for Casting - work opportunities....Taking you from a BEGINNER to a CONFIDENT ACTOR-ACTRESS for an exciting career in the Film and Television Industry.
The Actor - Actress who enters the Film & Television Industry with TRAINING is well RESPECTED and are MOSTLY CASTED for ACTING ROLES........SO GET TRAINING.
MAKE A DECISION & REGISTER TODAY to start ACTING CLASSES "PREPARATION BUILDS CONFIEDNCE.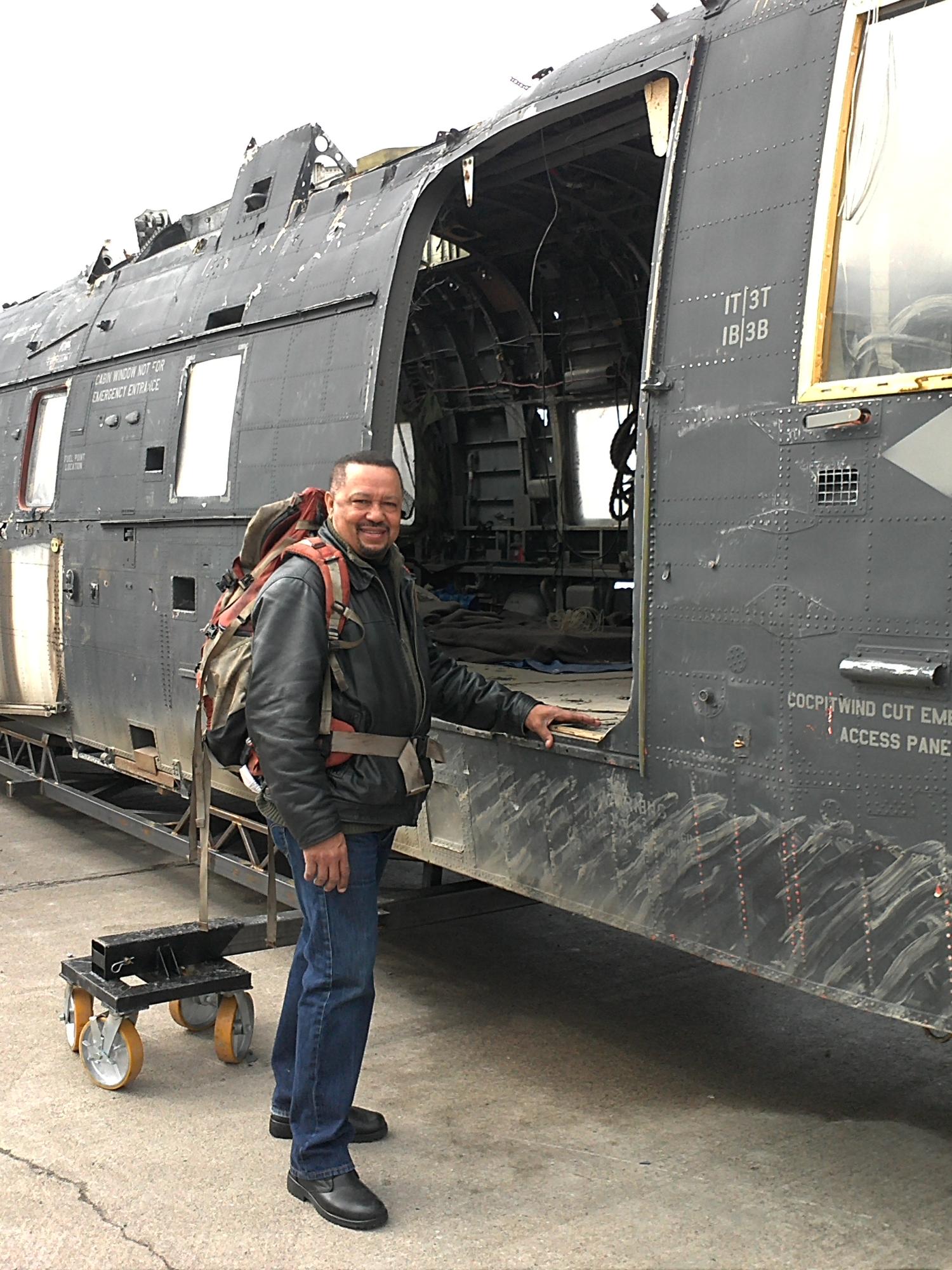 FILMTVACTOR ACTING STUDIO
Website : www.filmtvactor.com
Email : filmtvactor@gmail.com
COACHING : ADULTS……TEENS…..&….KIDS TO BECOME ACTORS .
Some time ago you may have dreamed of one day becoming an ACTOR.
To enjoy a career in the exciting Film – Television and T.V Commercial Industry.
Now is a good time to start your training , getting COACHED in the skills you will need.
TAKE ACTION....make a decision today, contact me ..... Register to start your training.
ACTING COACH OFFERING :
ACTING WORKSHOP CLASSES…..PRIVATE COACHING…..AUDITION PREP and
AUDITION SELF - TAPES for your next ACTING ROLE.
THE ACTING CLASSES HERE ARE INFORMATIVE, INDEPTH, MOTIVATIONAL
AND ALWAYS INTERESTING.
IN THE ACTING WORKSHOP PROGRAM , you will learn :
ACTING SKILLS…. ACTING FOR THE CAMERA SKILLS….AUDITION SKILLS ....
AUDITION WINNING TECHNIQUES....IMPROVISATION....HOW TO PREPARE FOR
YOUR ROLES .....BREAKDOWNS & POWER - POINTS....SCRIPT ANALYSIS....
SCENE STUDIES....CHARACTER BUILDING....SENSE MEMORY.....
TRANSITIONING EMOTIONS…..SCENE RHYTHMS....MUCH MORE.
HOW TO MARKET YOUR " BRAND " AS AN ACTOR .
BUILDING YOUR SELF - CONFIDENCE WITH A WINNING ATTITUDE.
THIS KNOWLEDGE WILL LAY THE FOUNDATION IN GETTING YOU PREPARED ON YOUR PATH IN BECOMING AN AMAZING ACTOR .
*TAKE ACTION ****MAKE A DECISION TO START & LIVE YOUR PASSION.
New Acting Classes starts next weekend.
Register now to secure a spot for YOU or YOUR TEEN or CHILD.

***IT ALWAYS SEEMS IMPOSSIBLE UNTIL IT'S DONE ***
SUCH AN AMAZING GROUP OF ACTORS - ACTRESSES I'VE COACHED
THEY'RE WINNING ROLES IN :
HOME ALONE .... MRS. AMERICA UMBRELLA ACADEMY MERCURY DEATH GAME - SHAW FESTIVAL - GYPSY...DESTINATION BROADWAY NUMEROUS T.V COMMERCIALS
AND MUCH MORE.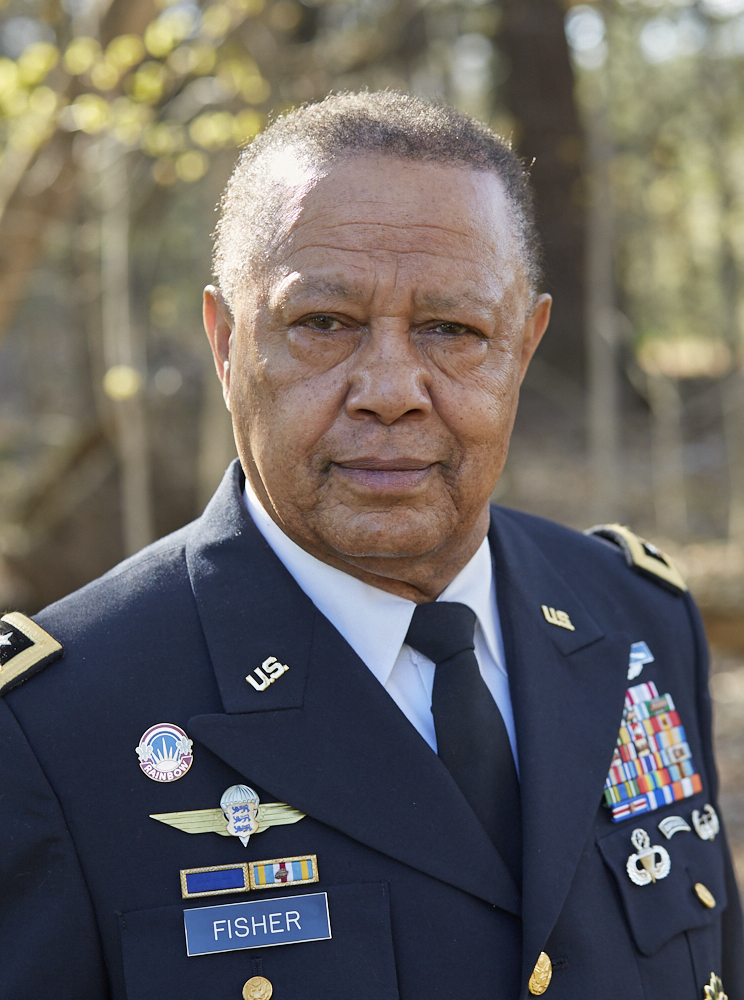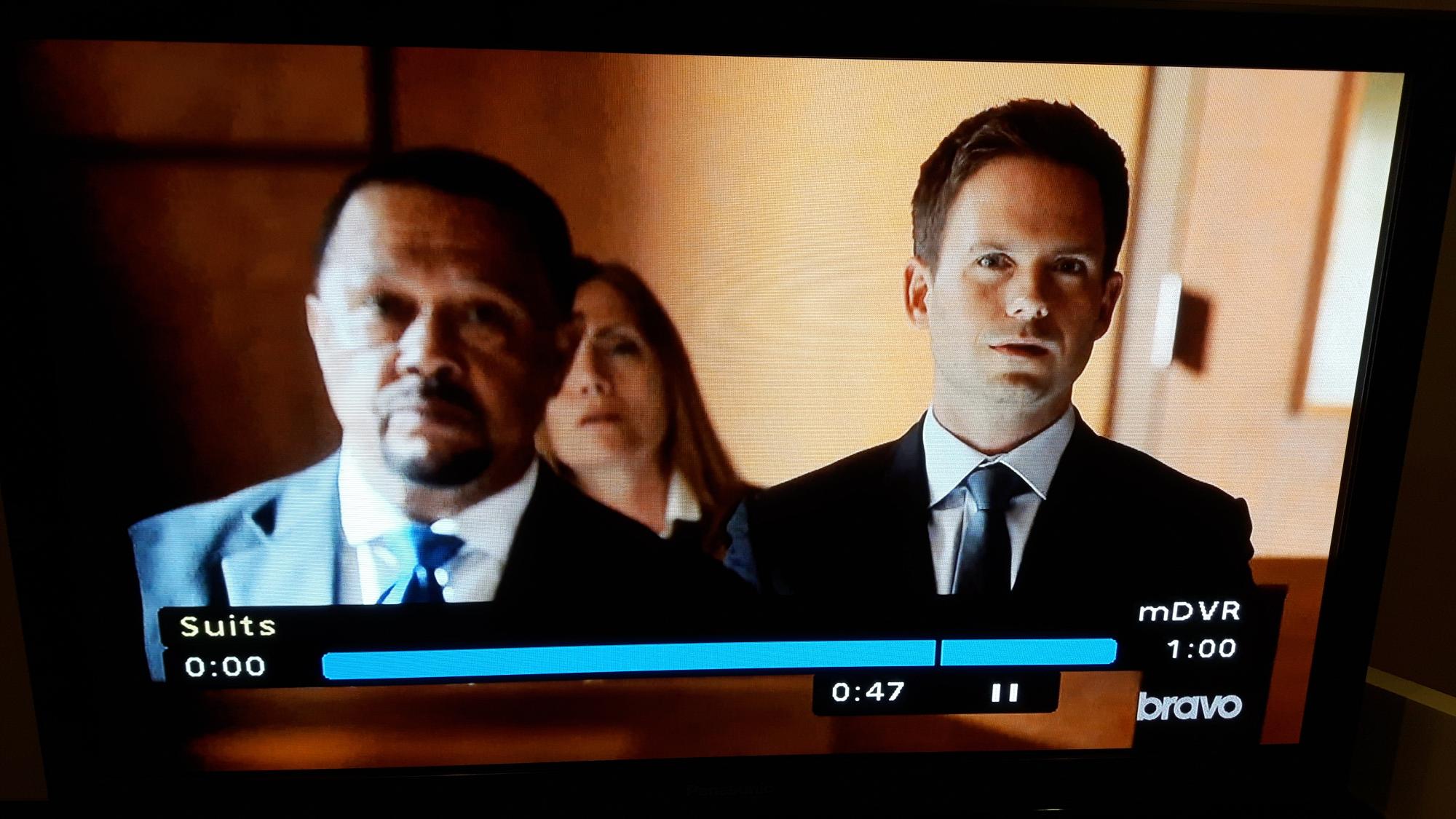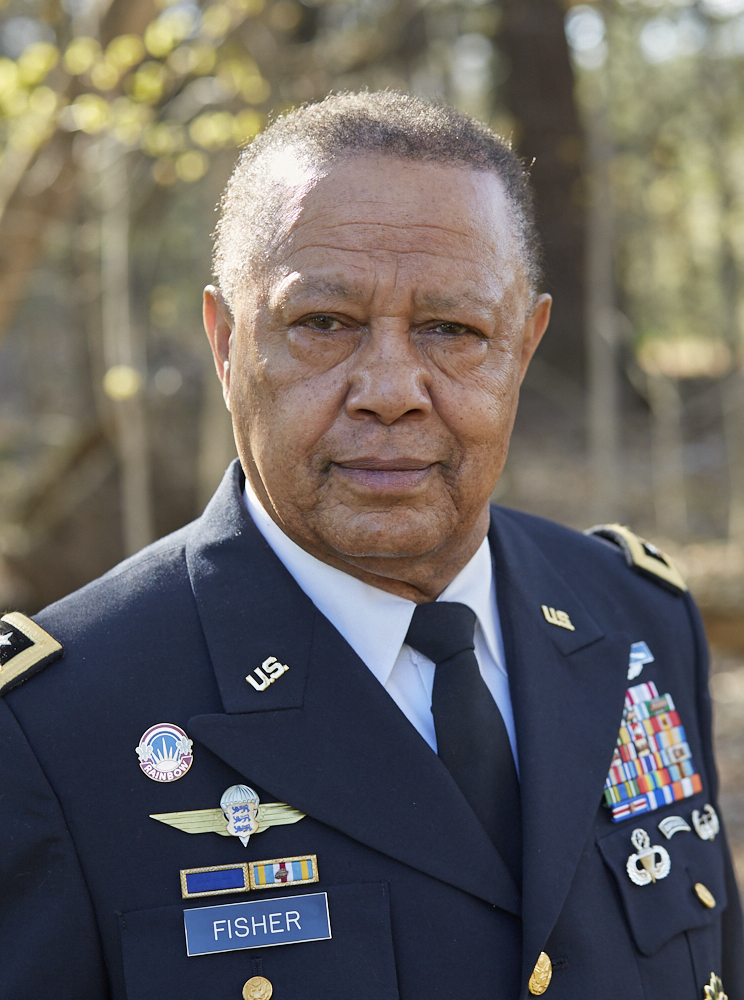 Hello Livingstone,
I'm in Smith Falls on set for a feature film, independent, in which I have a supporting role. I have also been busy on another feature film and a short film with supporting and lead roles. It has been very busy. I have been focused and a little overwhelmed. Ray Chiasson, Actor Student .